An old cafe full of emotion and dreams.
Nature, Food, People; all are the island's bounty.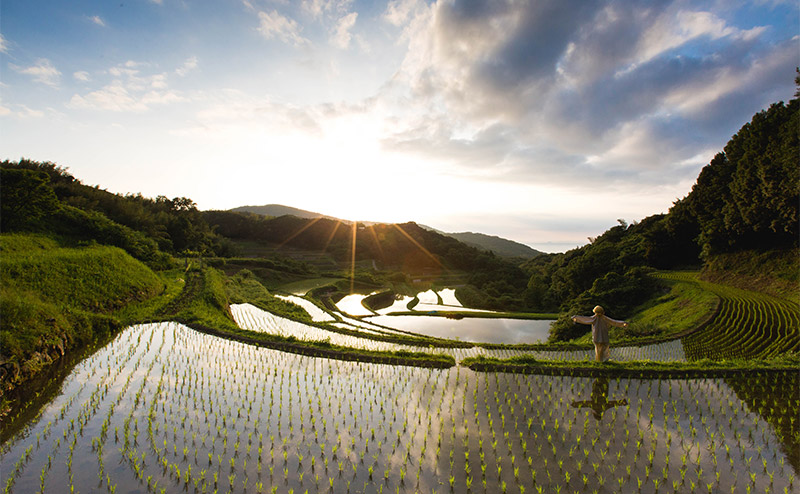 Starting a cafe on Awaji Island was definitely destiny.
I was born in Osaka and often came to Awaji Island as a child with my family. The ocean and mountains were beautiful. A traditional Japanese lifestyle was preserved here and I thought, " One day I want to live here." I wanted to make a place for people to have fun, be happy, and enjoy a good meal.
When I first saw the 100 year old building I was convinced, "In this building I can achieve my dream."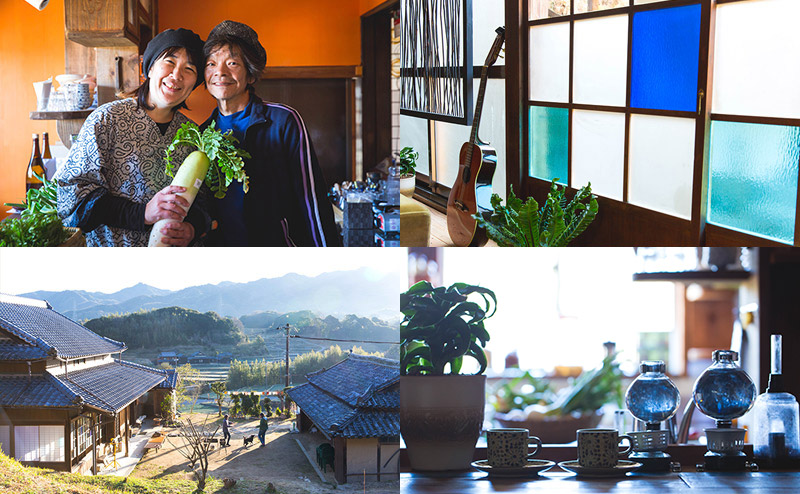 A place designed by dreams and passion
Ever since I was young I enjoyed music and through playing music I made friends who shared the same dream of starting a cafe. Be that as it may, we were strangers to Awaji Island and most of us didn't have any experience in running a cafe. We encountered many problems but through the support of friends we overcame each challenge that confronted us.
Our friends came together and brought their characteristic passions to Awa. Awa was created by their expertise, from the stained glass windows, the doors, the walls, and the floors, to photography and web promotion. They helped us with more aspects of constructing the cafe than we can count.
In March of 2016 we opened Awa. We are proud to say our cafe is like no other, one that is full of dreams and passion.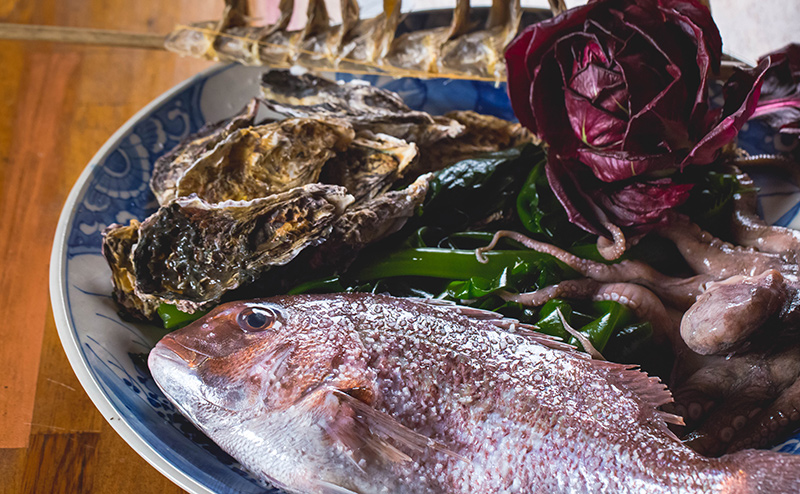 We want to connect with locals and bring more people to Awaji Island.
Our ties with the people of the local villages and Awaji-island are the most important for us. It's because of them that we have Awa. We want to work with the people who have protected and kept this community. We want to bolster enthusiasm for Awaji Island.
We use rice, vegetables, fish and other ingredients from Awaji Island. Awaji Island is a cornucopia of delicious food. We wouldn't be able to make our outstandingly delicious dishes without the fresh produce and help of local farmers, fishermen, and merchants.
We are only open on the weekends. But with the help of our customers, we have had a lot of media coverage. Our friends have also done concerts here. We are looking for people who want to hold events, training camps, or add to the fun of the area in some other way.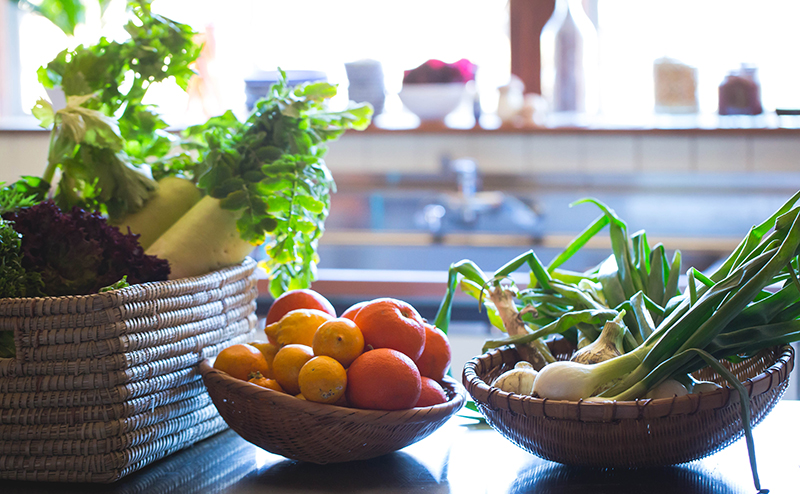 Come and relish the fresh flavor of Awaji Island
Enjoy not only the food but also the relaxing atmosphere, nature, and warm encounters with people.
Awaji Island is a place of endless possibilities.
Awa and our journey has just begun
Owner: Yumi Fujiwara